Happiness Bucket LOGS
Posted by
bucketlist
10 Mind Expanding Bucket List Ideas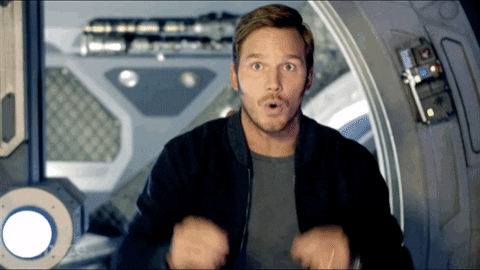 Often when we think of bucket list ideas, images of island holidays, mansions, high-profile careers and red Ferraris come to mind. But, what if you created a bucket list to enhance the expansion of your mind, body and soul, rather than add to a collection of material objects and experiences for pleasure alone?
There's nothing wrong with desiring physical objects and fun bucket ...
Posted by
KristinaPolaris
What is the happiness? I believe that every person find their happiness in different things. However, I need to find mine. It may sound weird and ridiculous, but for me happiness is in dreaming. I don't know how I'd survive in my town without dreams, really!:) I thank God for everything He gave to me while I was just dreaming! Yeah, it's true that we should be ...
Posted by
ckchilson
Today I signed up for #100happydays challenge! Lets get this ball rolling